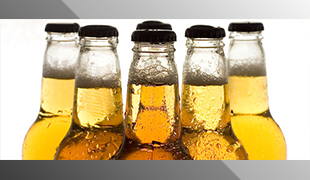 Welcome to homebrewing: hobby, obsession, way of life! Brewing beer is fun and easy; if you can make mac and cheese from a box without help, you can make beer, and we're going to show you how.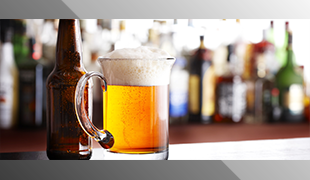 Home Brewing Instructions
View step by step directions on your new Home Brew Kit. Check out our online instruction manuals to produce a quality home brewed beer or wine.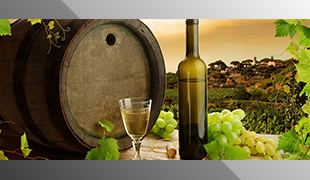 Affordable wine making kits available from Gravity Home Brewing. Make great tasting wine at your home.